FreeDOM, starts here
Free and open-source hosting service for your web applications
How many target visitors to your website?
~100 visitors
For average use 256 KB / visit
Try
Freedom
Price a year Free!
No need to spend! Suitable for use when starting a website.
More than just a hosting service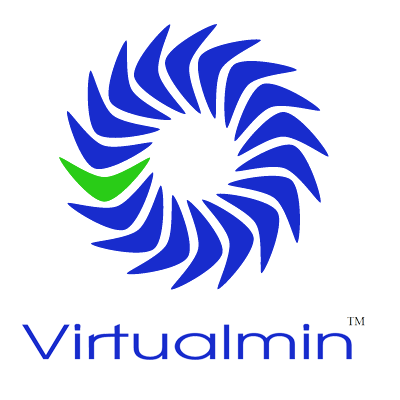 Virtualmin Panel
Manage file server interactively
cPanel-like, but more user-friendly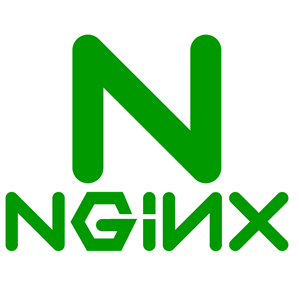 Nginx Webserver
Easily configure webserver
Much faster and easier than Apache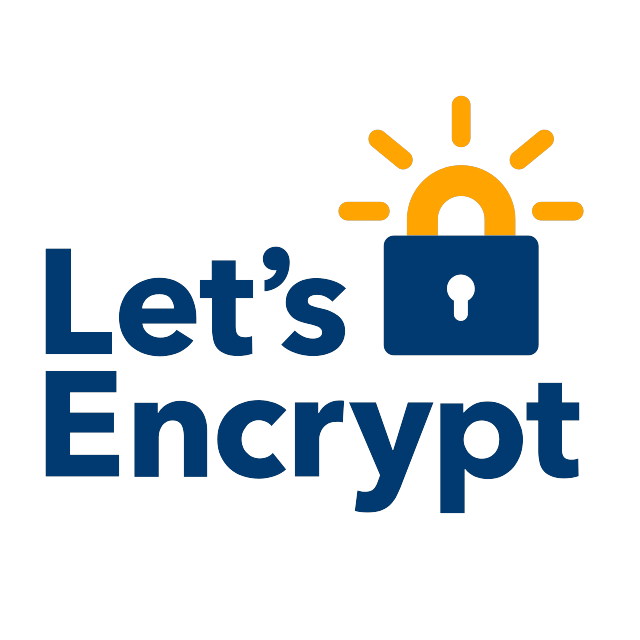 Let's Encrypt
HTTPS connection automatically
No need to buy an SSL certificate!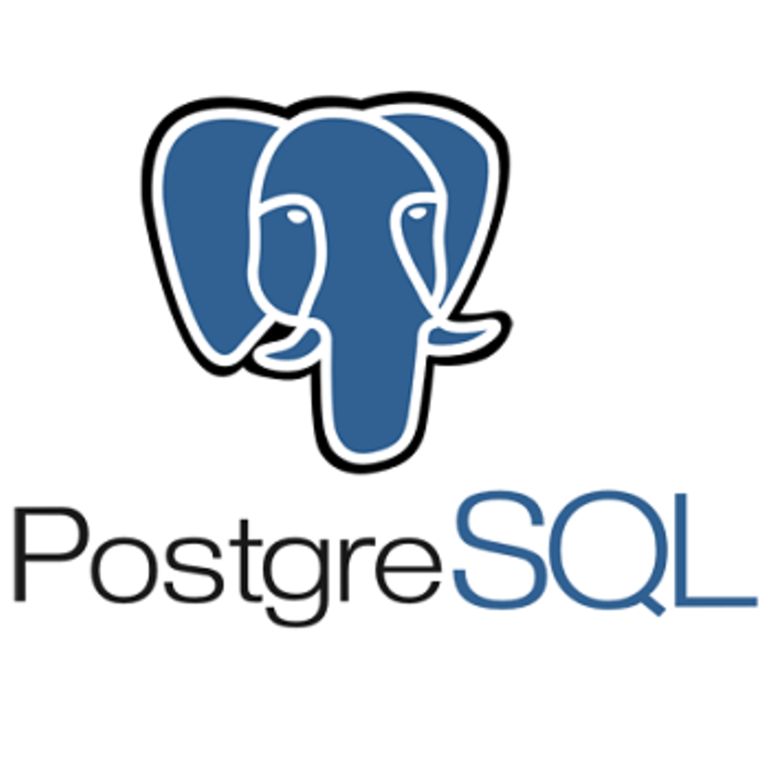 PostgreSQL
MySQL alternative modern database
MySQL of course can still be used of course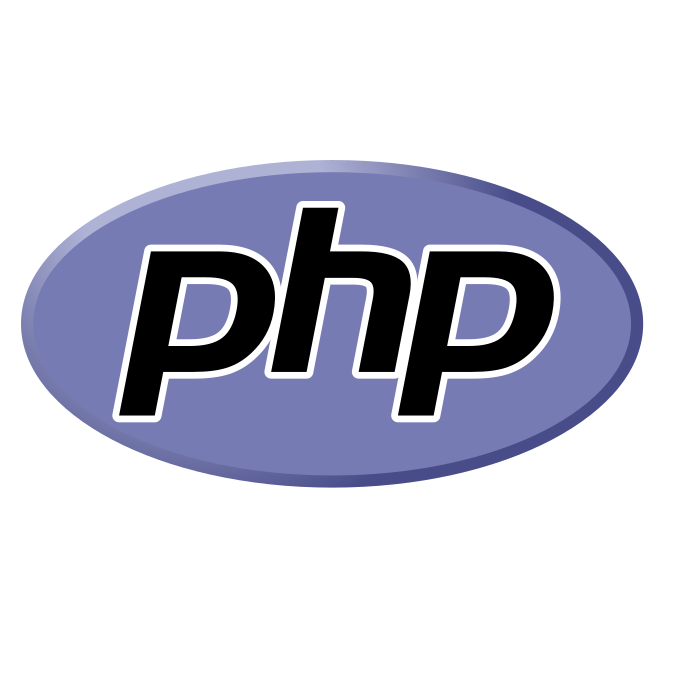 PHP
PHP multi-version toolset including Composer
Need PHP 5.6? 7.4? 8.x? No problem.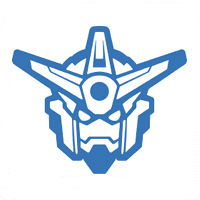 Phusion Passenger
Modules for web applications other than PHP
All app languages ​​work in DOM Cloud!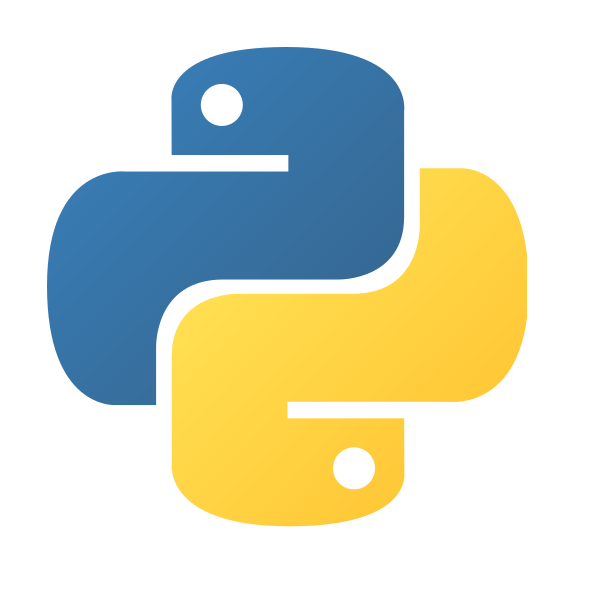 Python
Python 3 multi-version toolset including Pip Installation
Django? Flash? Jupiter Notebook? No problem.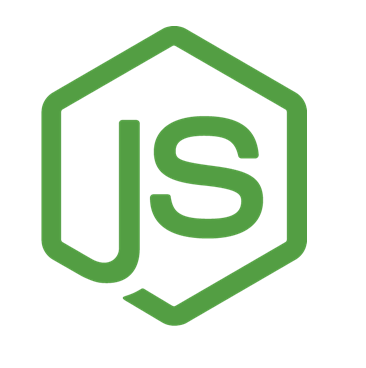 Node.JS
Node.JS Toolset including NPM and Yarn . Installation
Express? Hugo? Gatsby? Next.js? No problem.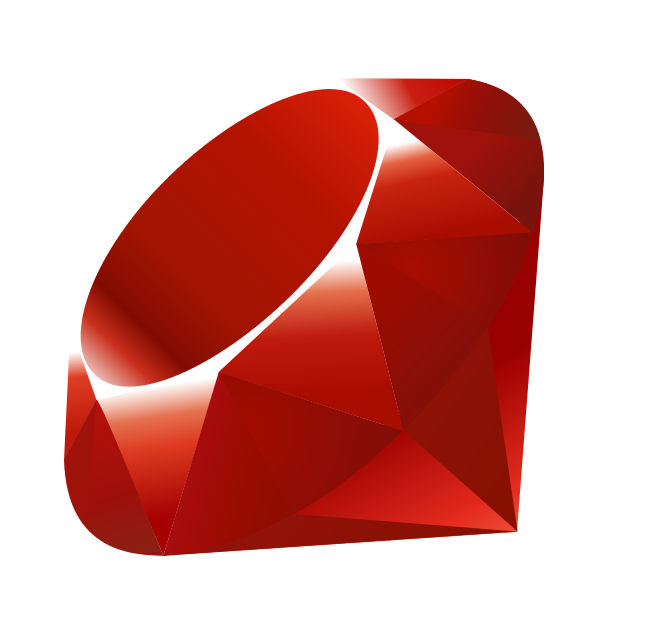 Ruby
Ruby Toolset including Bundler and Gem Installation
Ruby on Rails? Other frameworks? No problem.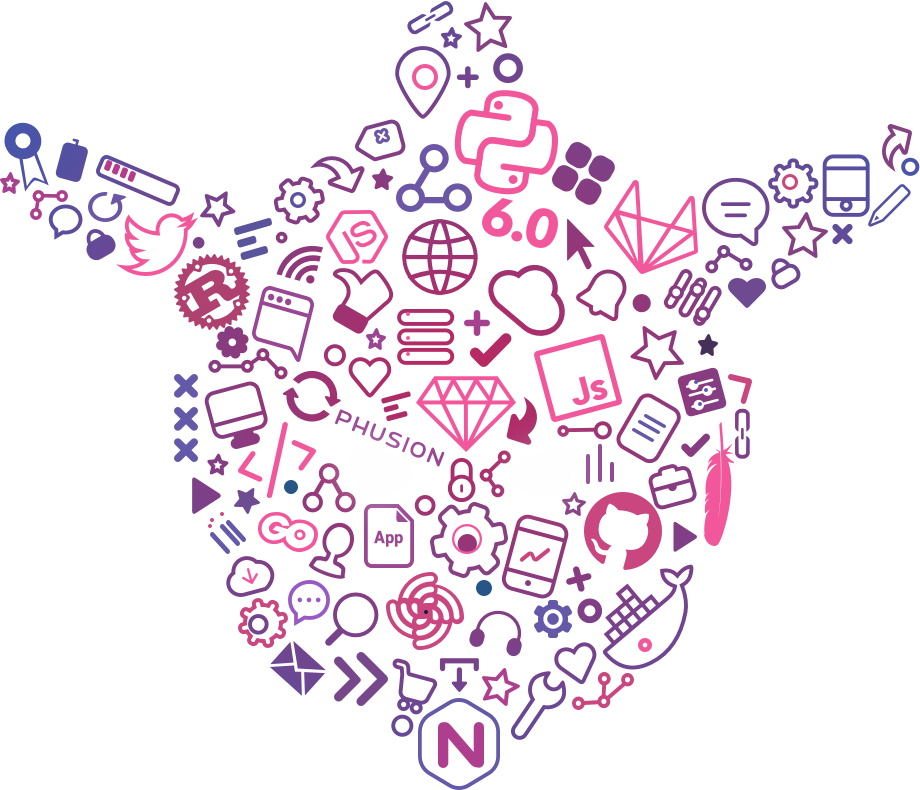 Many more languages
Go, Rust, Deno, C++, any language can.
Using Phusion Passenger GLS of course
What are the benefits? Lots!
Free Start!
No trial, no credit card, just make it right away
For experimentation, collection or trial, it's okay
Full Remote Access
Access SSH, FTP, MySQL from applications on your PC.
It can also be accessed through online tools.
Deployment Script
Run SSH commands over and over again without needing to open a terminal again
Can also be used for templates or installation scripts of course
Auto-Optimized
HTTP/2, Gzip, TLS v1.3, HTTP Cache on by default
High performance score at lighthouse
Firewall
Server data protection in case of data breach
The built-in firewall feature prevents the server from communicating to unwanted parties
Multi Location Server
Choose a server location that is close to the website's target audience.
Servers available in Singapore and US New York locations.
Flexible Purchase Method
Use PayPal to pay.
Community Based
Questions about hosting or DOM Cloud features via GitHub
You can also see the under-the-hood of this service, because DOM Cloud is indeed Open Source!
Install apps in a click
About DOM Cloud
DOM Cloud is a free and open-source hosting service for your web applications.