Classic Web Hosting Made Easy  
Beta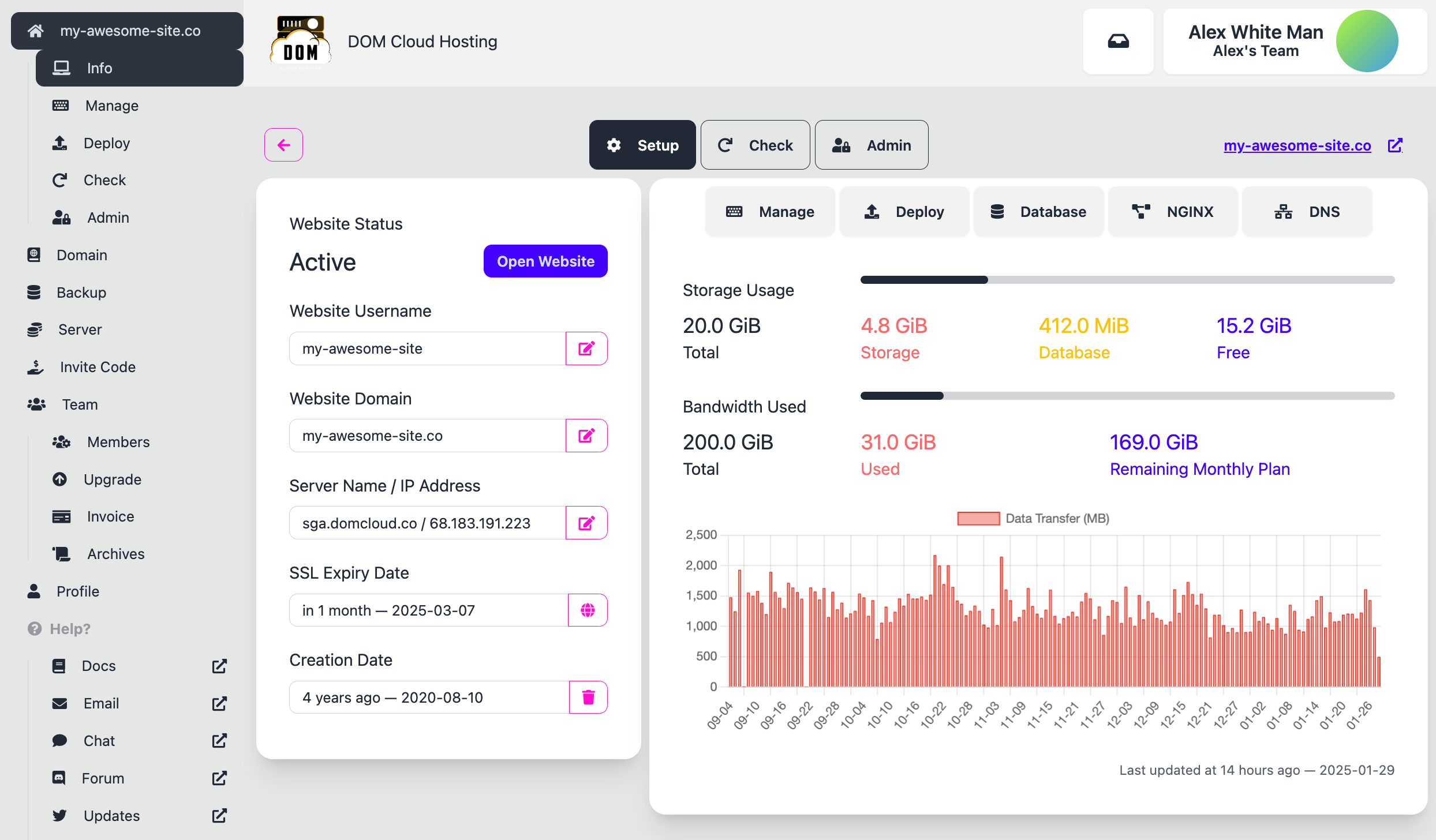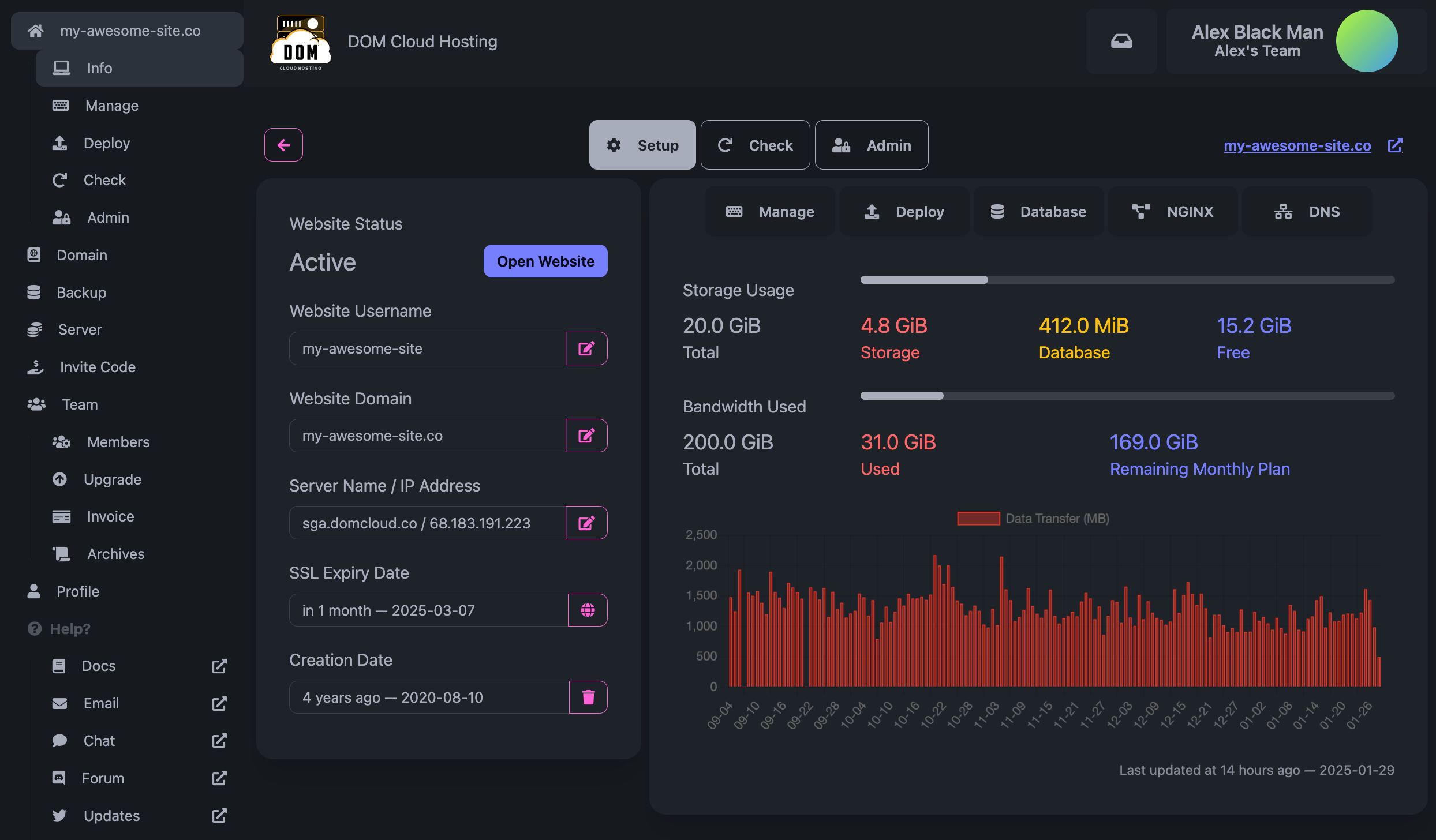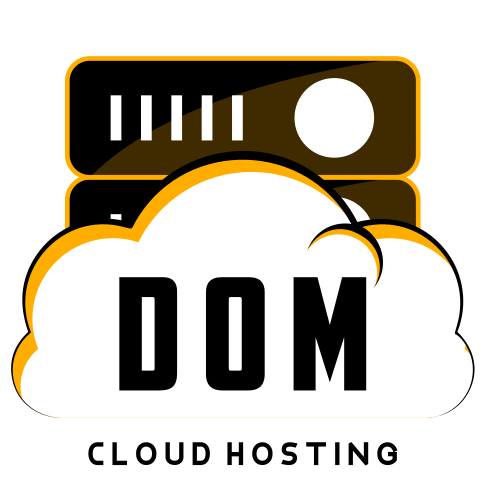 A hosting service that serves all
From scratch, or existing projects.
Start your website with couple of clicks.
We have tens of deployments templates with popular frameworks.
Start from scratch or upload your existing project.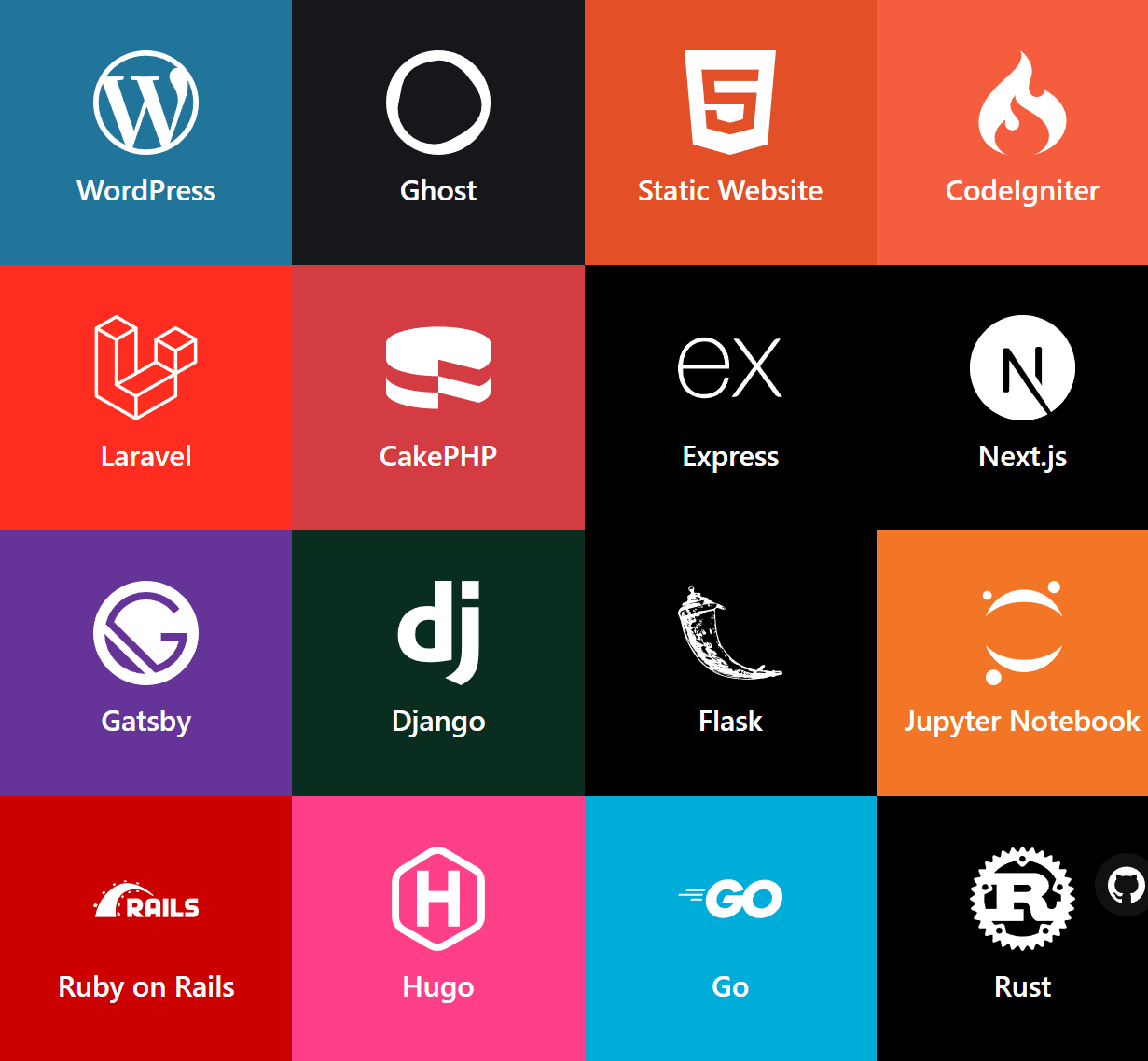 Complete control over the server
Access our servers via non-sudo SSH access to your websites.
Install additional tools, languages or compilers at your own will.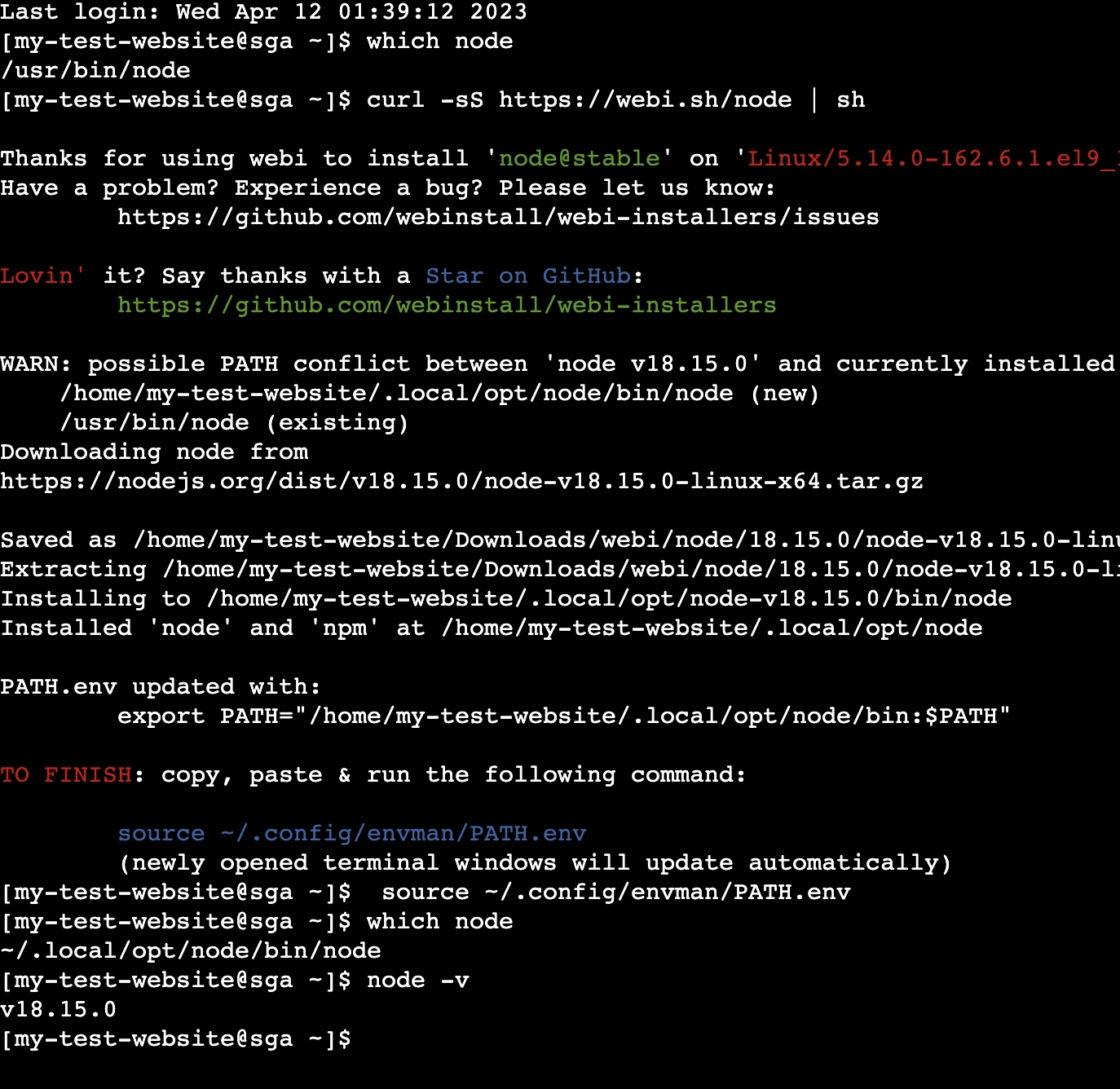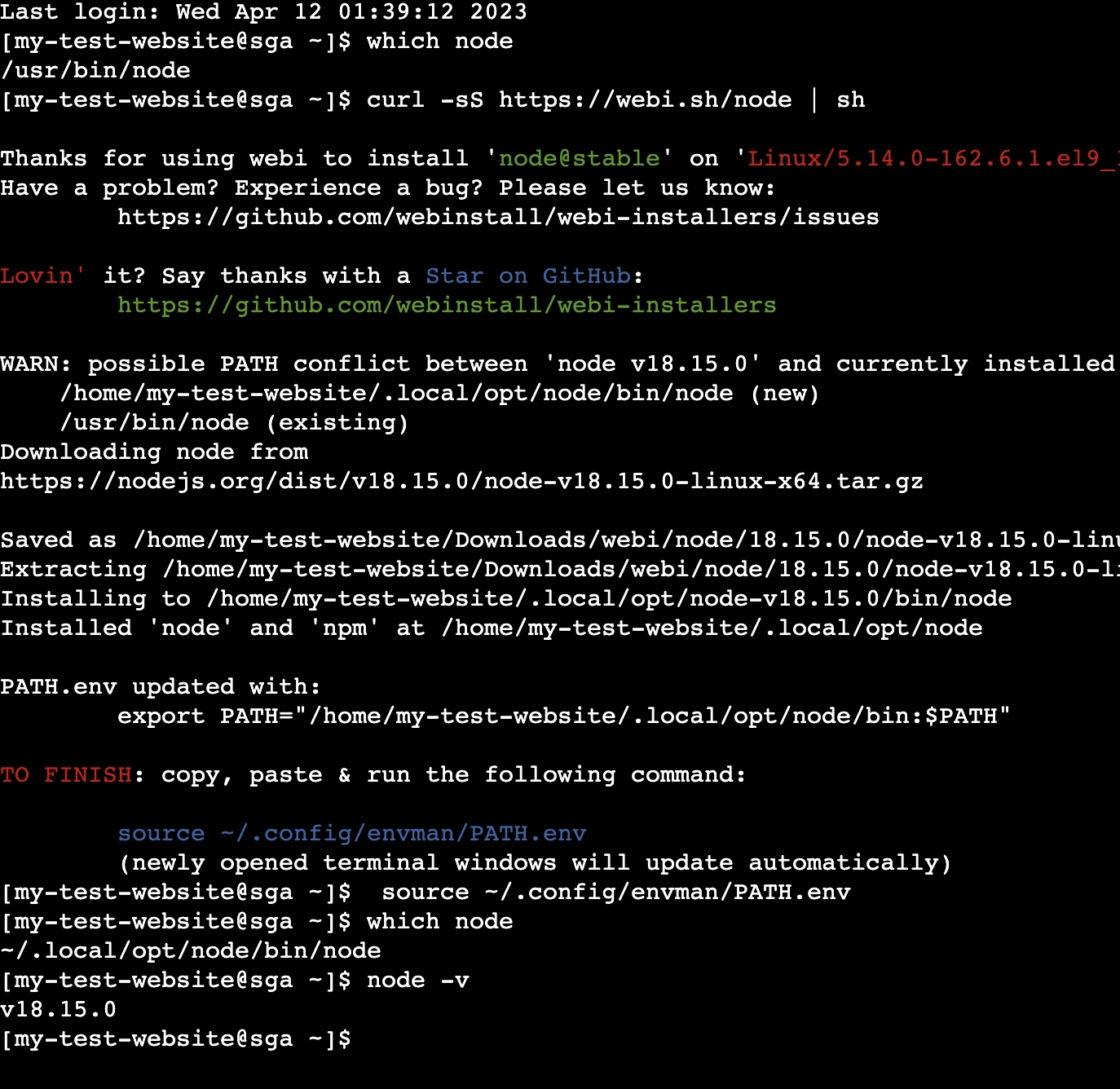 Your personal development server
Use our web-based File Manager, Database Explorer and SSH Terminal.
Code anywhere with VS Code via Remote Development using SSH.
Hot Reload works out of the box, across the internet!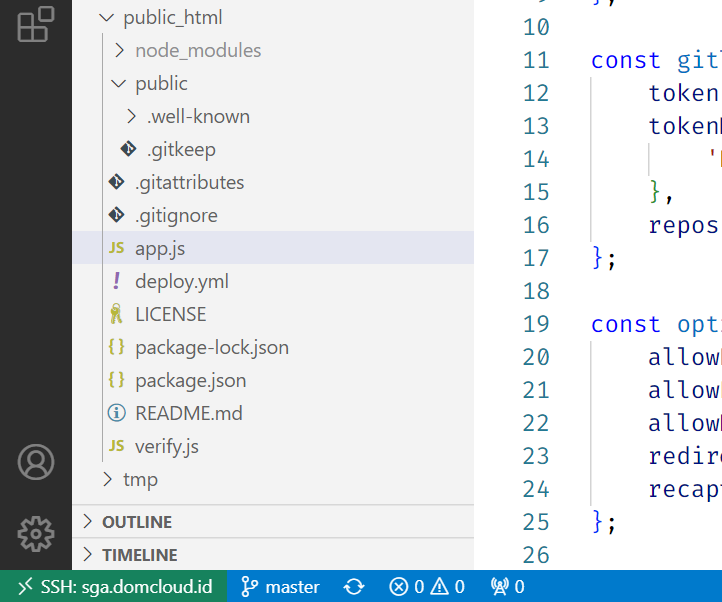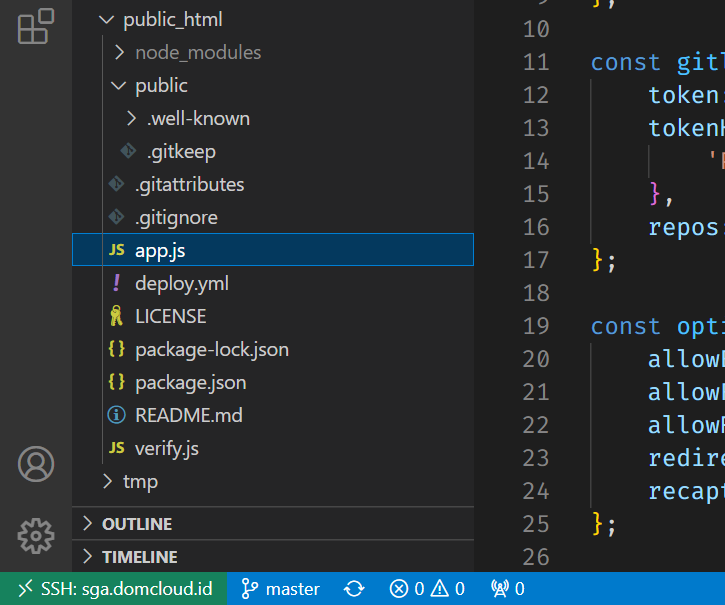 Mix and Match
Our HTTP(s) server is powered by NGINX, a powerful web proxy, configurable for all users.
With a little reading, You will be able to even mix two separate websites into one domain.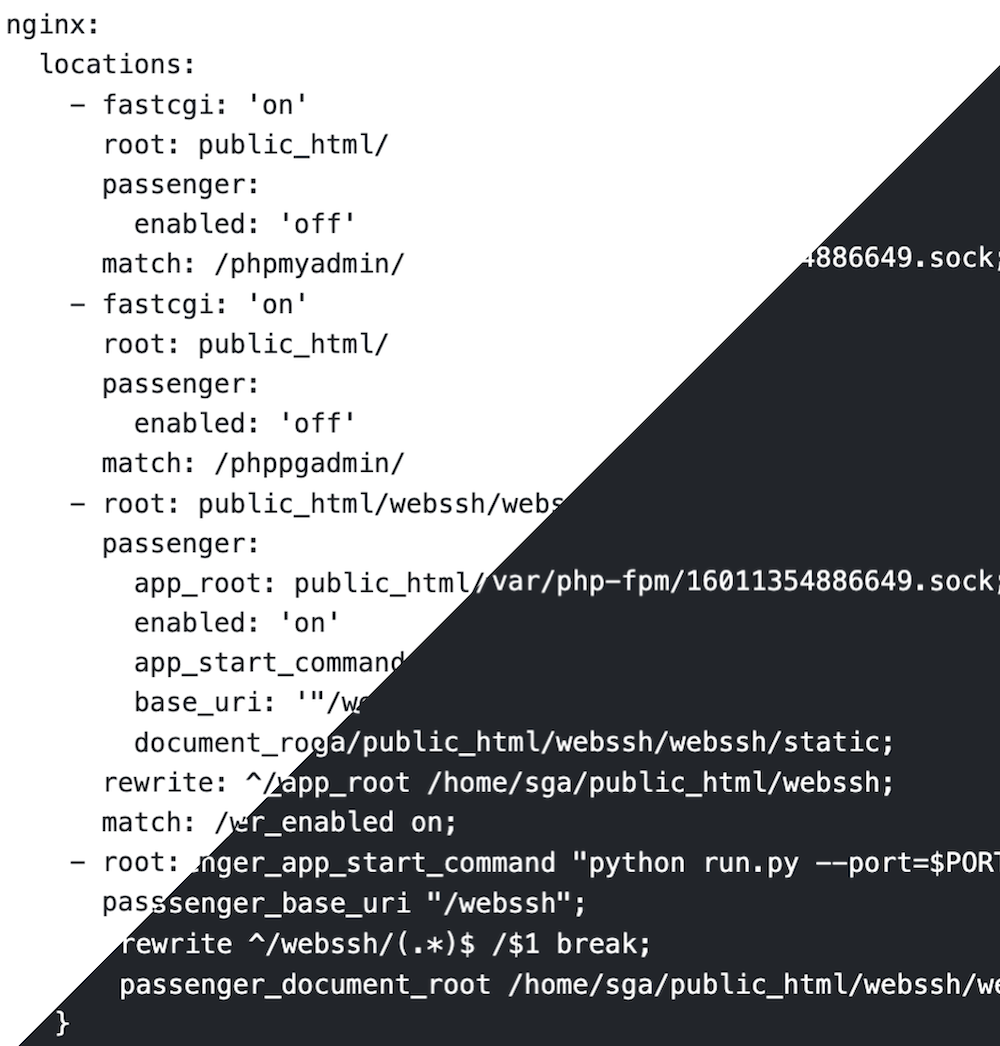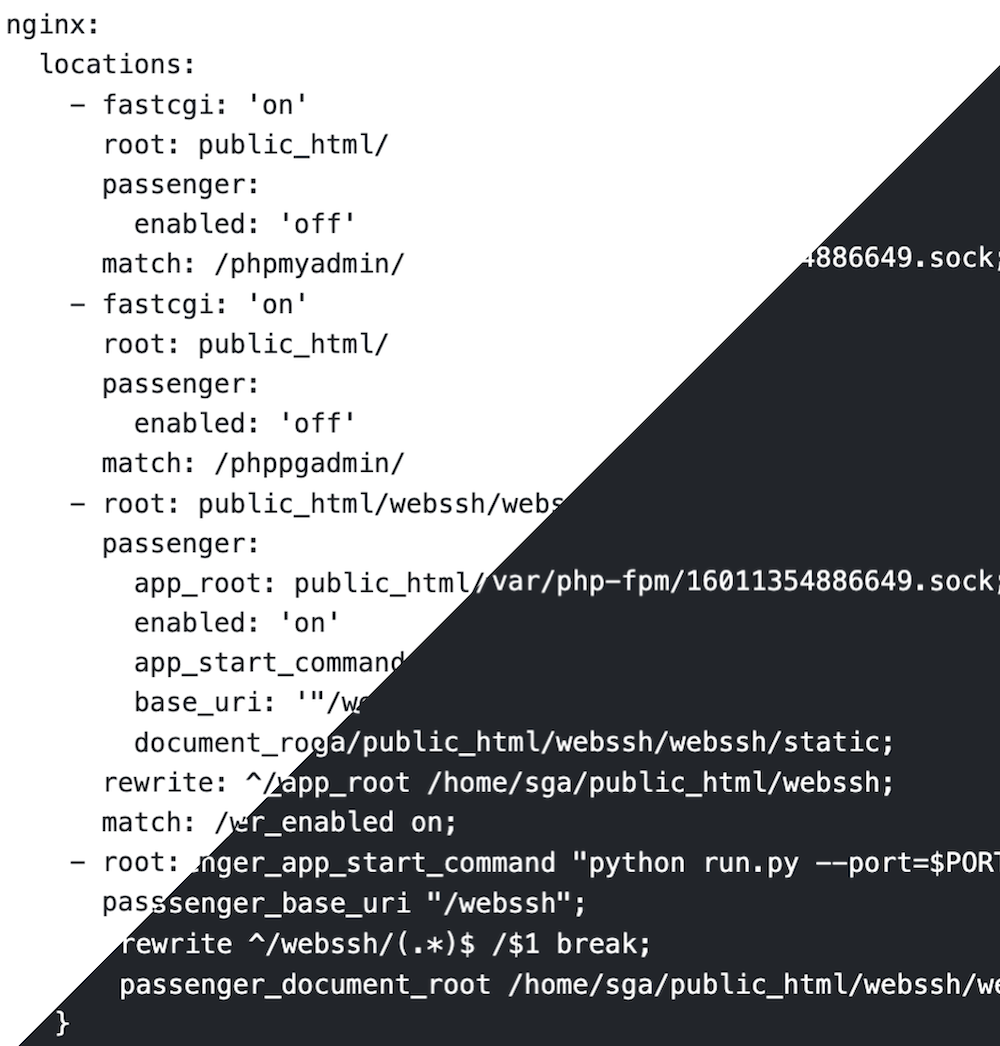 Smart resource saving
Your app will not be running 24/7, but it will be spin up back almost instantly at incoming traffic.
This is a win-win solution for saving resources (and money!) you might not even notice it.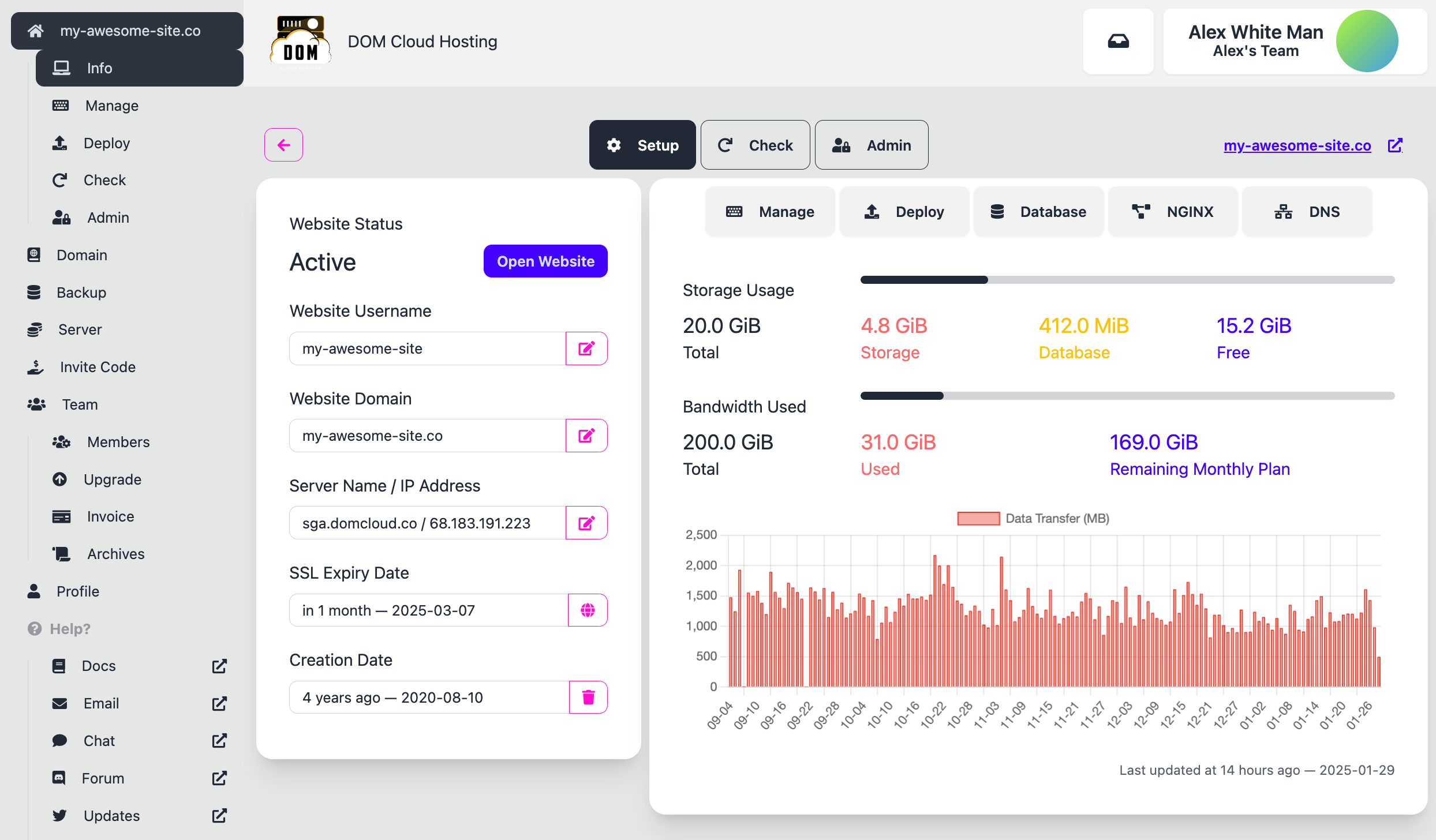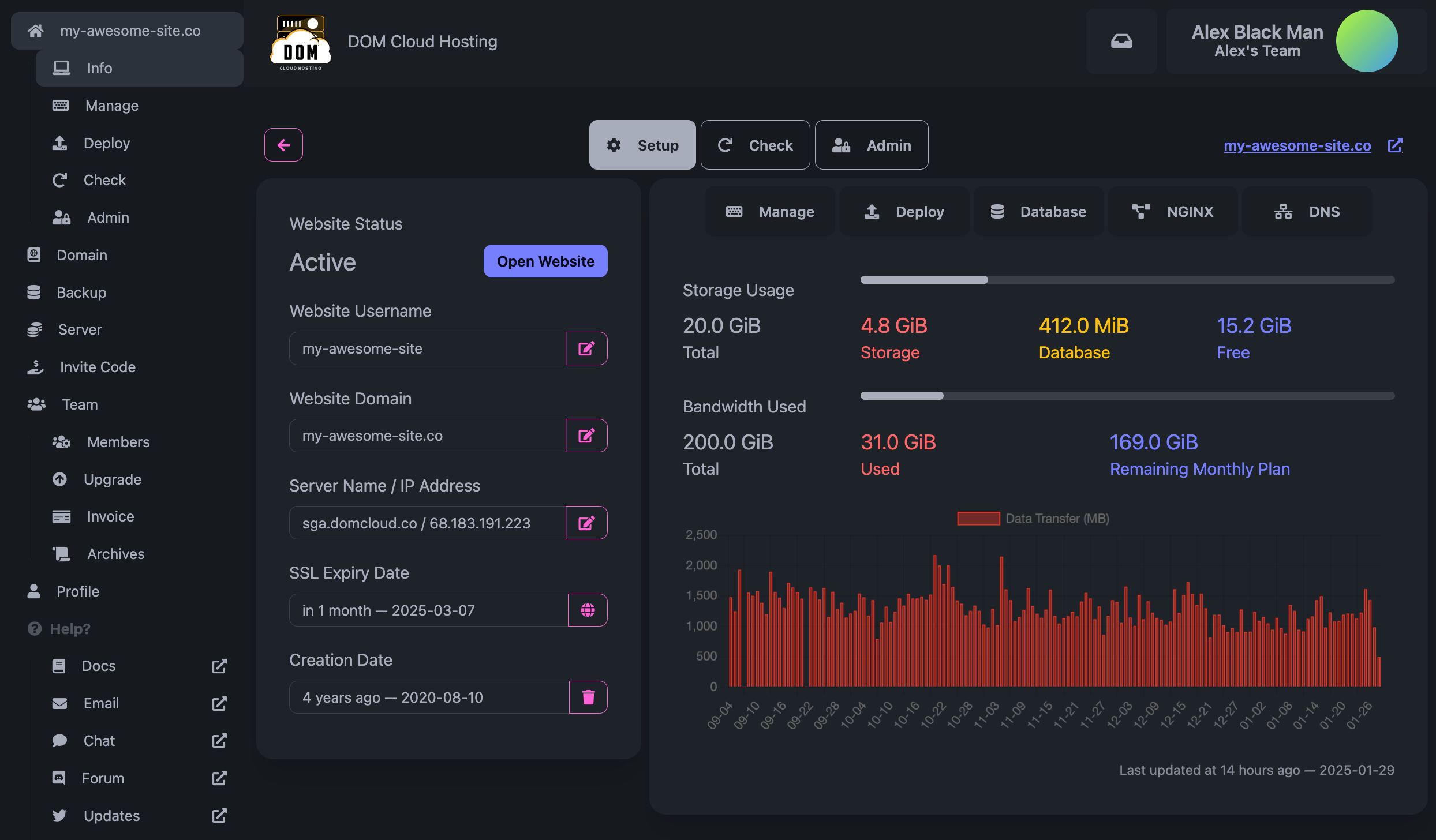 Powerful Deployment Tool
Manager server features, set up NGINX, run some commands, all in one script.
Add it to GitHub CI/CD tool to keep your repository and server code in sync!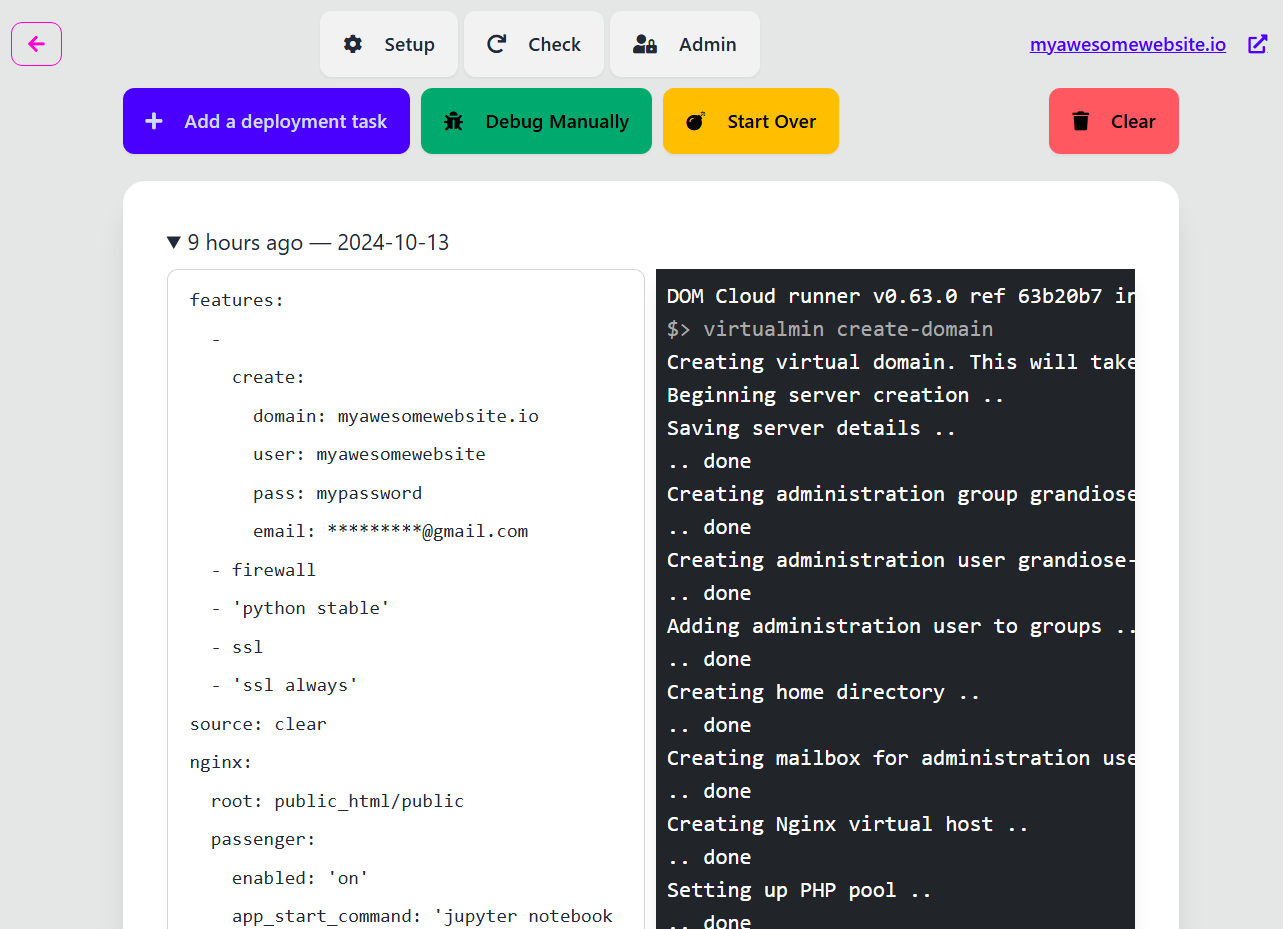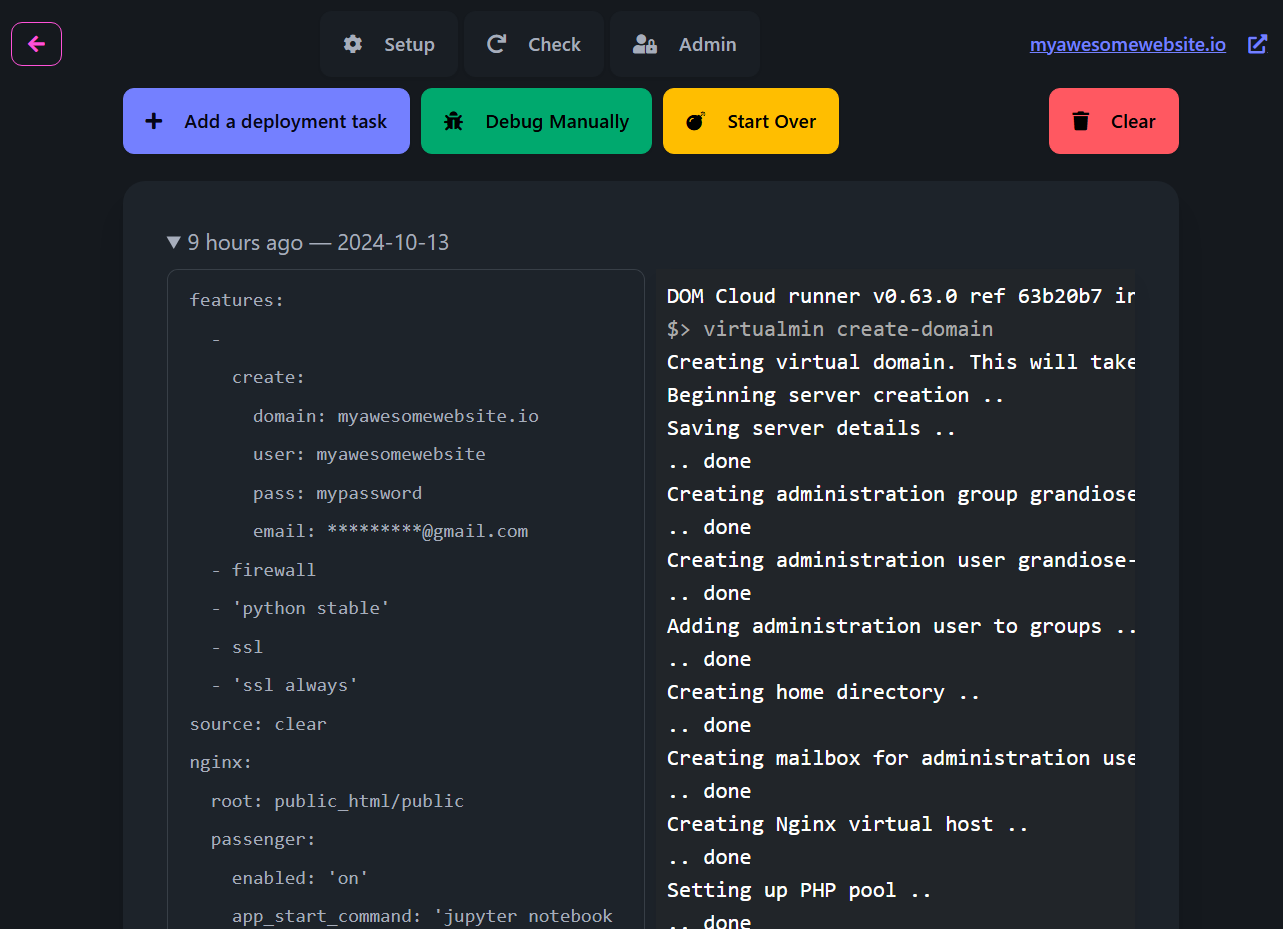 Starter Features for you
it's 100% free
Free Storage
1.5 GB of storage free for up to 3 websites.
Free Network Limit
2GB of monthly free outbound data network.
Free Forever
No trial limit as long as you keep using it
Quick Setup
It only takes minutes to deploy your website!
Built-in Security
Built-in HTTPS, Firewall and Bot Protection.
Custom Domain
No cost to set up a custom domain.