Website In Construction
Classic Web Hosting Made Easy  
Beta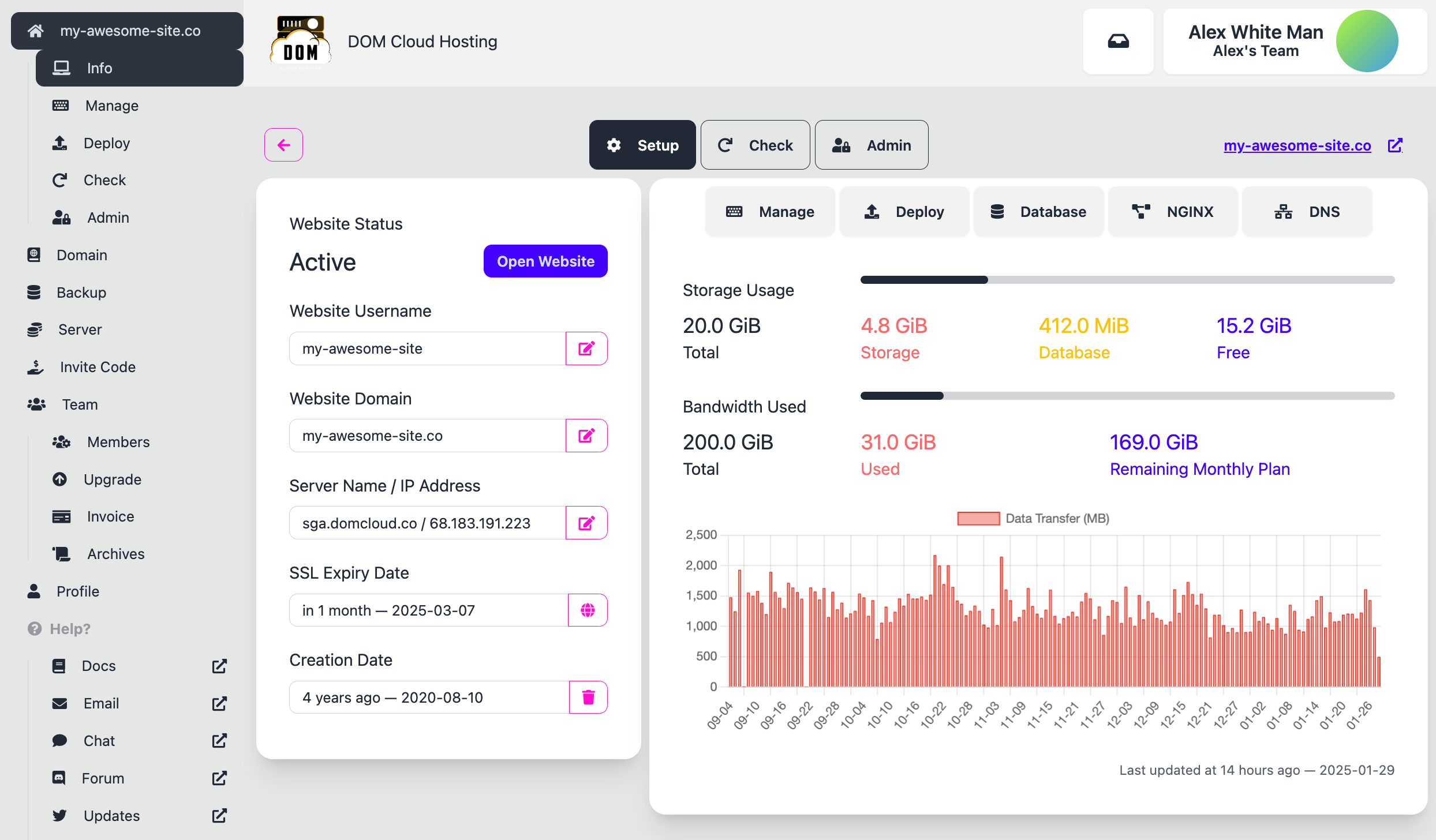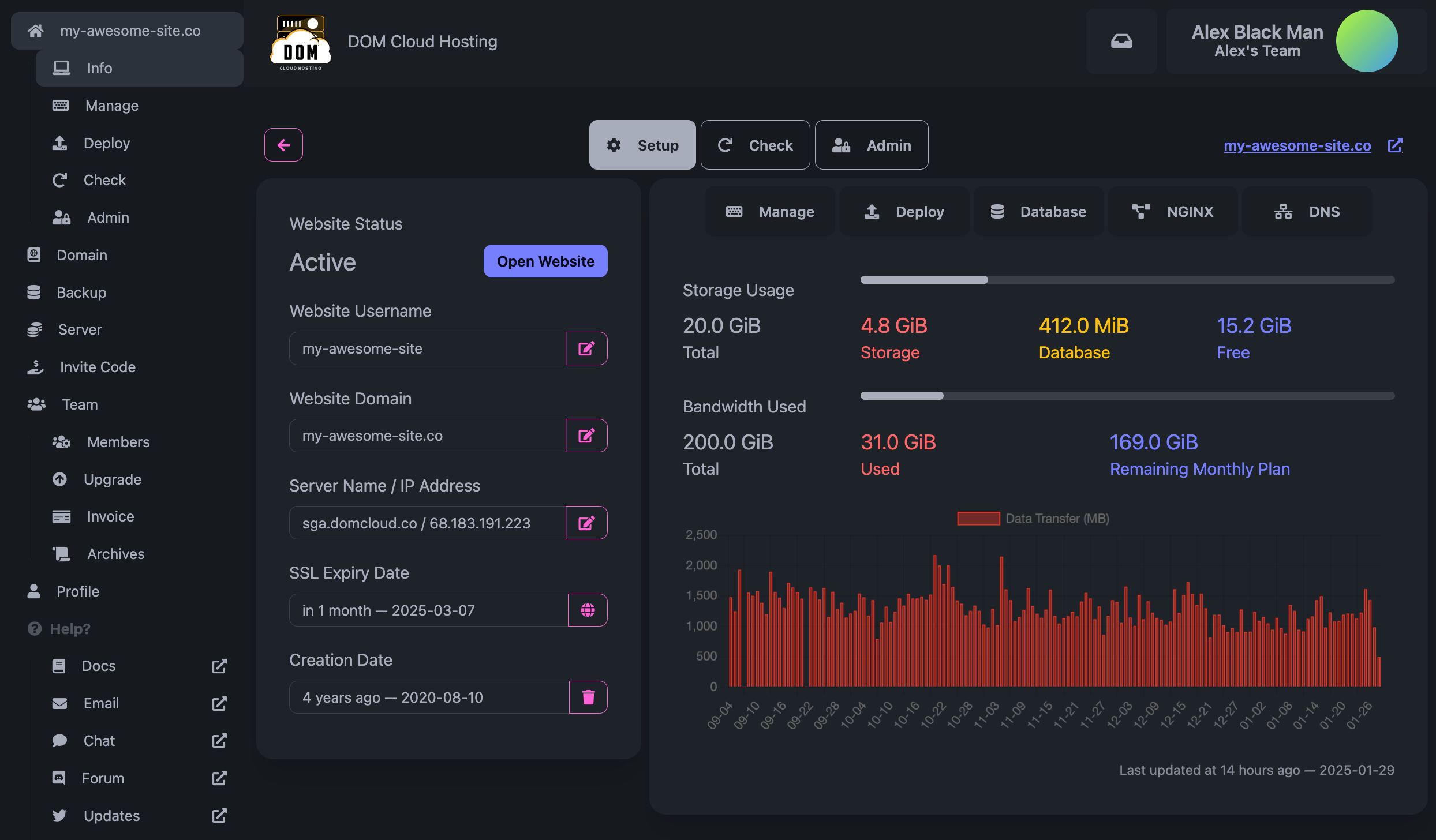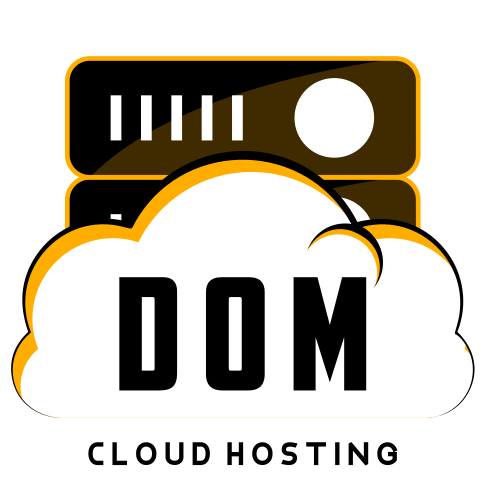 A hosting service that serves all.
From stratch, or existing repo.
Start your website with couple of clicks.
We have tens of deployments recipes ready to boot,
either from stratch or from your existing repo.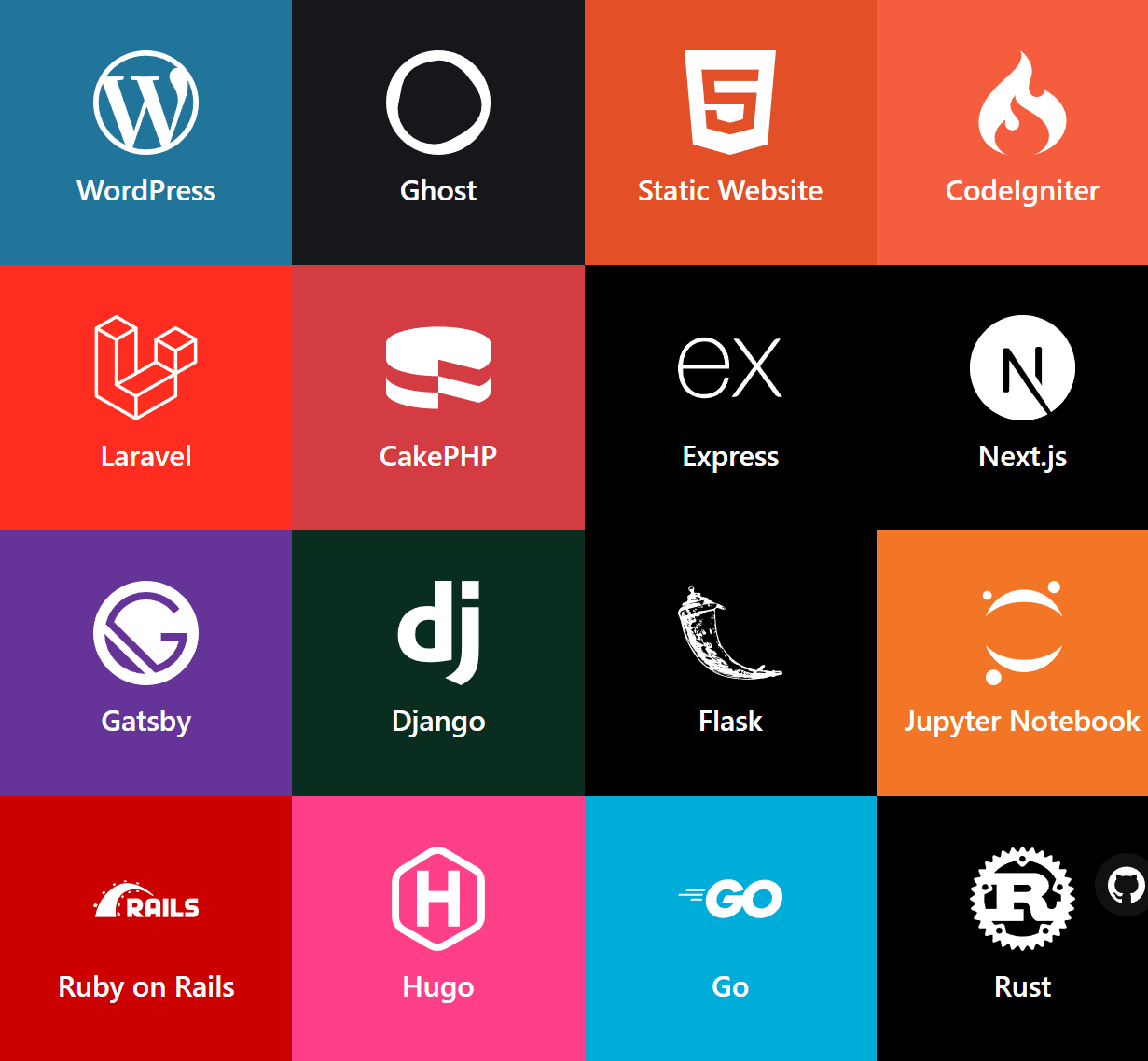 Fix it in Production.
No other modern deployments system will allow you directly connect a server instance with Visual Studio Code via SSH Remote.
What's more better than direct linux access to your server?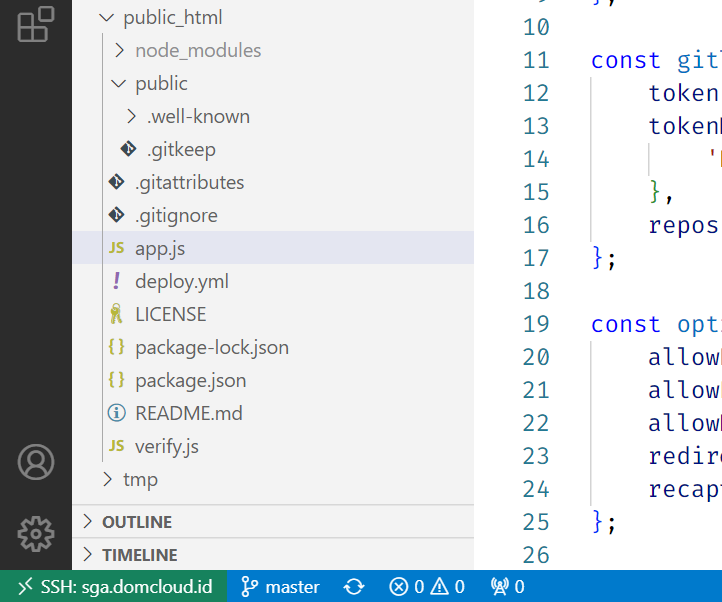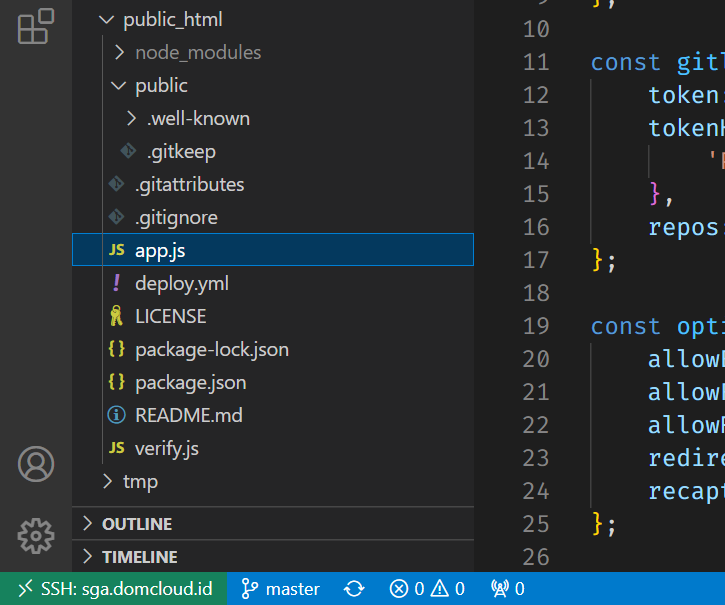 In a hurry? No Problem.
Use our web-based File Manager, MariaDB/Postgres Explorer and SSH Terminal.
Your visitors don't wait for that new commits, fix it now and make patches later.
Mix and Match
We grant you access to the most powerful web proxy on the planet, NginX.
With little patience, You can mix two website into one domain.
Smart resource saving.
Our server always automatically turn system down within 5 minutes of inactivity,
but will always wake up in fraction of seconds in incoming visit.
Why? to prevents memory leak, and make room for everyone else.
That's why our service can be so generous!
Simple but Powerful Runners
From bootstrapping WordPress to repulling Git, it's your command center.
Hook it to your GitHub repo via a webhook and it becomes a CI/CD tool to keep your website and deployments sync!
Starter Features for you
it's free
Free Storage
1 GB of free total storage for up to 4 websites.
Free Domain
Free *.domcloud.io domain for all your website.
Free SSL
Automatically secure your website with Let's Encrypt.
Global Insfrastructure
Serve website closest to the location of your audience